WE HELP INSTITUTIONS GAIN ACCESS TO DIGITAL ASSETS
Bespoke trainings & advisory services
Helping you navigate the crypto industry
Helping institutions navigate the digital assets industry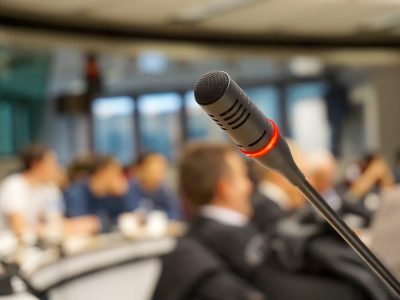 WORKSHOPS & TRAININGS
Custom educational content and training workshops to help Asset Managers, Private Banks and Family Offices understand digital assets and decentralized finance.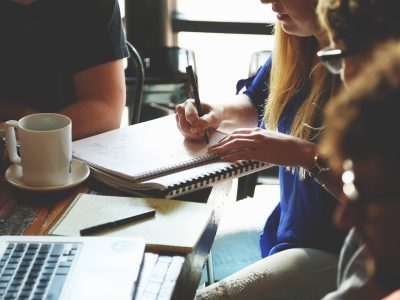 CONSULTING & RESEARCH
Consulting & research services to help your organization define a strategy and enable your firm to grasp opportunities in the fast growing cryptocurrency space.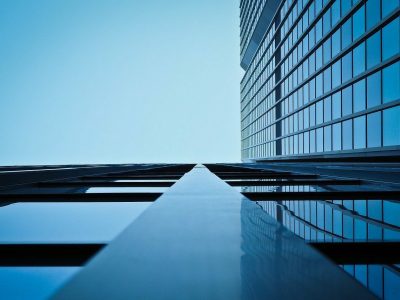 IMPLEMENTATION
We assist our clients in the implementation of their strategy towards crypto, guiding them throughout the entire process and building the relevant infrastructure with supports from relevant industry providers.
Independent and unbiased insights on the crypto industry and digital assets