SPECIALIZED TRAININGS ON
DIGITAL ASSETS FOR INSTITUTIONS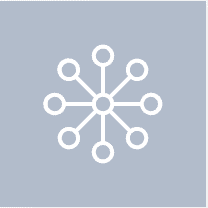 The Digital Assets Ecosystem
Bitcoin, Ethereum, L1 blockchains, L2, types of tokens, stablecoins, protocols, exchanges,...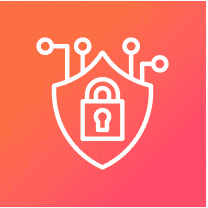 Custody and Security
Types of digital assets custodians, security considerations, technical and organizational perspective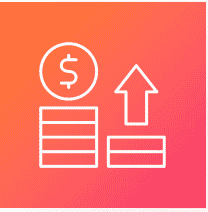 Investments Strategies for Institutions
Buy & hold, derivatives, option strategies in crypto, structured products, cash equitization strategies, staking...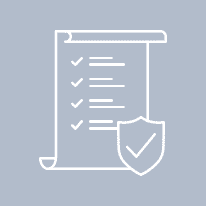 Digital Assets - Investment Vehicles
Spot, ETFs, ETPS, funds, BTC Trust, VCs, hedge funds...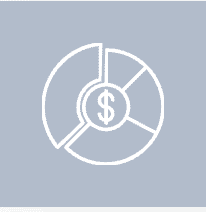 Tokenized Assets
Stablecoins, tokenized real estate, tokenized precious metals, NFTs, fractional ownership, marketplaces...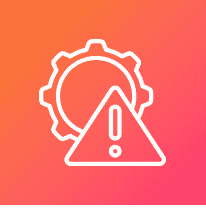 Risk Management
Liquidity considerations, volatility, regulatory risks, tax management, process & organization...
Crypto Infrastructure
Payments rails, protocols, stablecoins use cases, entreprise blockchains, DAOs, ...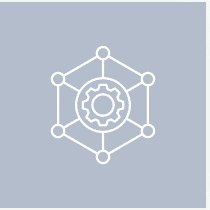 Decentralized Finance - DeFi
Smart contracts, DeFi protocols, major use cases, lending & borrowing onchain, demos and scenarios,...
Our trainings modules can be customised and precisely adapted to fit your needs.
We increase your understanding of digital assets & the crypto industry to help you lead your organization through new possibilities.
Our team provides first-class educational programs and specialized trainings on digital assets to bring your organization up-to-speed and enable you to make informed decisions.
We provide a wide range of training modules on digital assets designed by our team of experienced consultants and trainers.
Our team of trainers is made up of seasoned industry professionals, with extensive experience in both traditional finance and the digital assets industry.
Digital Assets trainings for financial professionals, accountants, consultants, tax and legal specialists
Personalized choice of electives to focus on your key issues
Workshop sessions to discuss challenges and build knowledge
Tailored consulting approach to help you navigate crypto as an asset class